Top Richest Cricket Board in the World
Top Richest Cricket Board in the World | Richest Cricket Board: Cricket has been part and parcel of every Indian's life. It is not only one of the leading sports but also one of the revenues generating sport across the globe. The longevity of the game gives more opportunities for administrators to make more revenue.
We can have short commercials per over and drinks break. Apart from this, there are other opportunities like jersey sponsorship, tournament title sponsorship and many more. Simply saying cricket is one of the cash-rich games around the globe. As you are aware apart from associates there are thirteen cricket boards that can field their teams in all formats of the game. so there is a huge opportunity for these boards to make a considerable amount of money.
Top Richest Cricket Board in the World | Richest Cricket Board
Most Richest Board of Cricket in the World
Here are the lists of top 8 richest cricket board in the world and their net worth:
#8. The New Zealand Cricket Board
Cricket is popular in the country only next to rugby. According to the recent annual report, the board is making a moderate net worth of 9 million USD. Though the New Zealand cricketers are earning a considerable amount of money thanks to various professional leagues across the world, But the board is finding it difficult to make more revenue through it has produced some outstanding cricketers over the years. The cricket New Zealand only has to blame themselves for this as they are continuously failing to host more international tournaments, unlike other boards.
#7. West Indies Cricket Board
West Indies cricket board is the combining of different Caribbean cricket playing nations. The board was set up in the 1900s among the Caribbean countries and played cricket together. They were extremely dominant during the 1970s to early 2000s. Since then due to lack of unity among the nations and proper cricketing structure they are failing to make big impacts these days. with the introduction of American sports among the youths of the Caribbean nations cricket is finding hard to make the presence felt.
As everyone knows there is a long-standing dispute salary dispute between its players and board and this led to non-participation of their star players which also hurting them badly. According to the latest reports, the board is making around $15 million USD which the mere amount is considering other cricketing boards' revenue. they have started the Caribbean premier league which is gaining popularity over the years hope it will help their revenue burden.
Top Richest Cricket Board in the World | Richest Cricket Board
#6. Sri Lanka Cricket
Once the sensational team which performs extremely well in ICC events is now struggling to win even against minnow's Afghanistan. Sri Lanka cricket boards' revenue is not at a healthy state as they only find revenue through television rights. Board is finding it extremely difficult to pay the salaries to their players and they are also struggling to keep their domestic structure alive. Currently, they are making $20 million USD annually.
Also Check : https://sportsroid.com/fastest-bowlers-in-india/
#5. Cricket Australia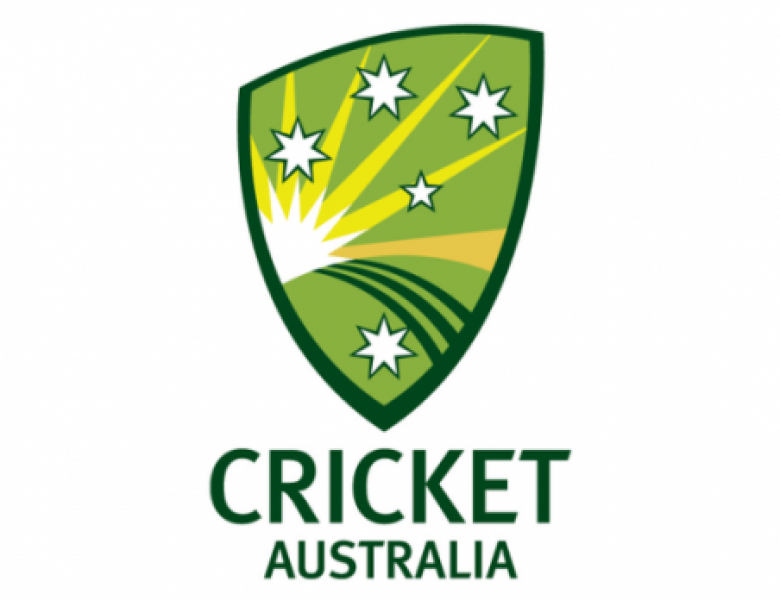 Cricket Australia is one of the richest sporting bodies in the country. Cricket is still popular among the people of Australia and their team is performing reasonably well across all formats of the game. Their lucrative KFC big bash league is also so popular across the globe so there are lots of positives for them to make big revenue in the years to come.
Top Richest Cricket Board in the World | Richest Cricket Board
#4. Pakistan Cricket Board
Pakistan cricket board should have reached several heights if they played their home matches in their country. Due to terrorism, other cricket boards are refusing to travel Pakistan hence they are playing their "home" matches in UAE. It does not halt their revenue and currently, PCB net worth is $55 million USD. The huge fan following is the main reason behind this. Like India cricket is their religion and continues to draw the huge crowd despite playing away matches over the period of time. Huge sponsorship deals, television rights and foreign tour guarantee money making them a financially stable board.
#3. English and Wales Cricket Board
England is the place where cricket is actually born but they are struggling to win major ICC events. But it does not reflect in their revenue as they continue to make a whopping $59 million USD and their cricketers are best-paid cricketers only next to Indians. Their domestic county tournaments are the most popular domestic tournaments across the world.  Apart from television rights, they are drawing a considerable amount of money from county tournaments and NatWest t20 blast.
Top Richest Cricket Board in the World
#2. Cricket South Africa
Cricket South Africa has produced so many great players to the game. their team is doing extremely well across all formats of the game. despite earning $64 million USD they are incurring losses because of overspending. They announced their own lucrative professional league this year and hoping to draw considerable revenue through it. They mainly depend on television rights and trying hard to cut short the deficit these days.
Also Check : https://sportsroid.com/slowest-centuries-in-odi-cricket/
#1. Board of Cricket Control India
There were the times when BCCI was not able to pay their cricketers but after their emphatic victory in the 1983 world, things started changing. They are king among all the boards and they draw a whopping $ 295 million USD per year. The huge fan following attracts the sponsored and broadcasters to a greater extent.  IPL is the latest inclusion of its revenue model and huge broadcasting rights also helping them to earn this much. No doubt they are the clear leaders among others.
Revenue on the board will help them pay well to their places and develop infrastructure facilities which are very good for the game. Some of the boards are also spending money on the development of sports in other regions which is the welcome sign. I hope they continue to earn more and do good things for the game.
Also check :  https://sportsroid.com/slowest-centuries-in-odi-cricket/